If you want to be inspired by the sights of Morocco and by travel and art-making, browse through the Green Olive Arts boards on Pinterest and follow us for continued inspiration. We've collected some great images that will give you a virtual tour of Morocco and we continue to pin new tips and resources for artists.
For a sampler, here are some of our favorite collections that we think will inspire you. Click the images to visit each board. Enjoy!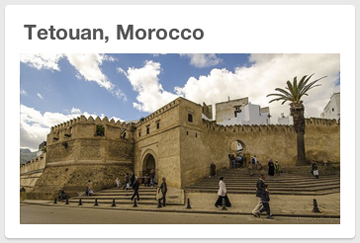 Source: Scott Hussey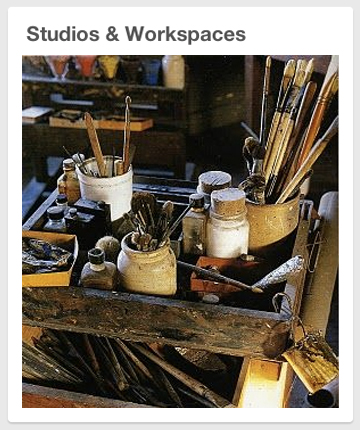 Source: Lepetitcoquin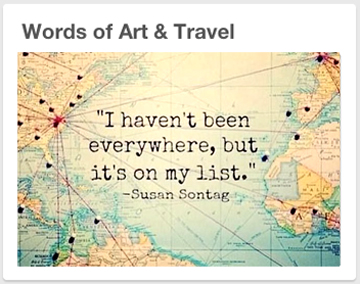 Source: Grrrl Traveler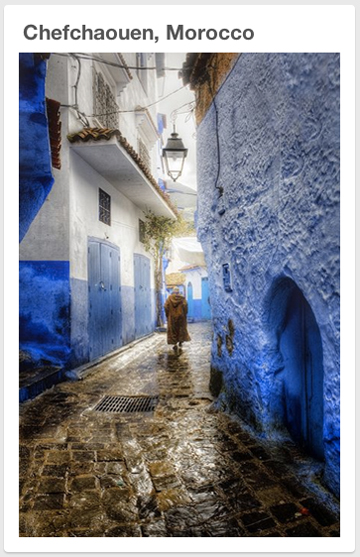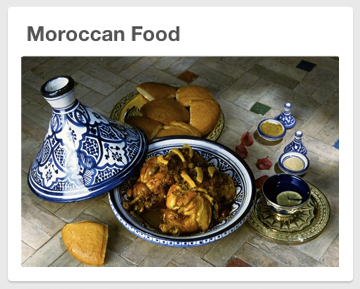 Source: Reflect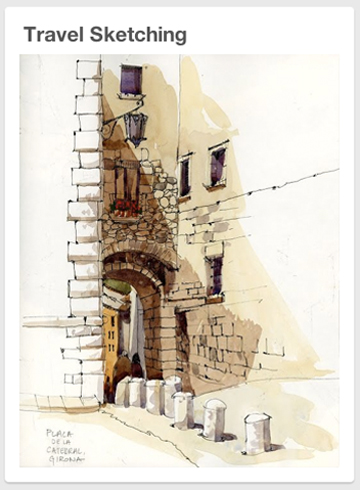 Source: Urban Sketchers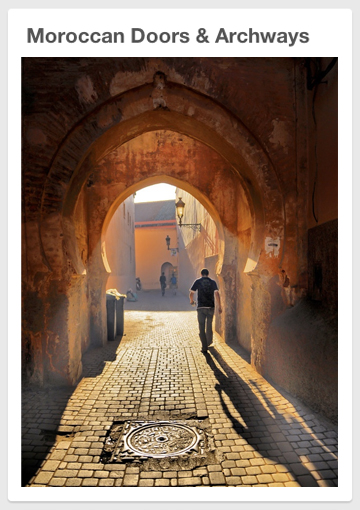 Source: Clement Jousse
Follow Green Olive Arts on Pinterest!